Contract Work
Contract Work Demo Now Available!
---
The Contract Work FREE DEMO is now available! Play the first few levels of the game - sneak n' shoot, explore edge levels, even engage in a boss fight!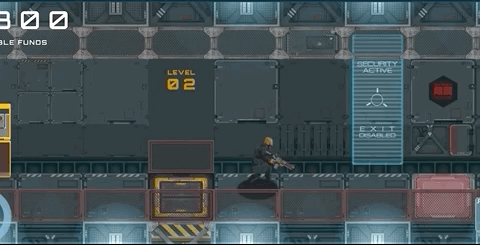 To unlock more weapons and perks you can purchase the Early Access version right now or sign up for our mailing list for more information.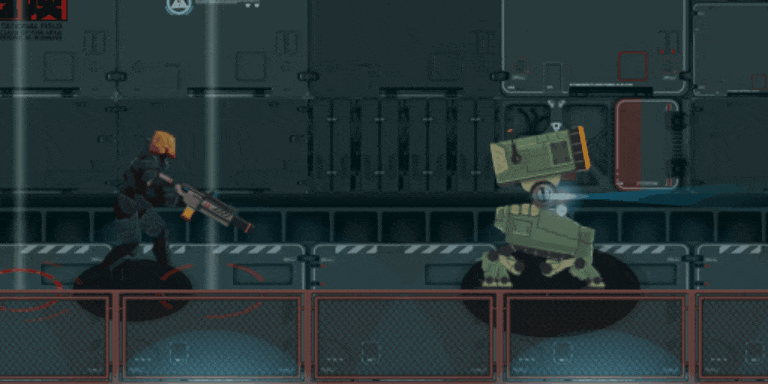 Anyone who signs up for the mailing list (including demo users!) will receive an unlock code for the Ronin silenced assault rifle!
Files
ContractWork 1.1.2.1 Demo Mac 64 bit
572 MB
Contract Work 1.1.2.1 Demo Windows 32 bit
289 MB
Contract Work 1.1.2.1 Demo Windows 64 bit
293 MB