Contract Work
Contract Work Early Access Update 1.1.1
---
Aiming to put out smaller, more frequent content releases until the full release. Here's the highlights of the latest:
The Street Sweeper - a punked out version of the Flechette Rifle that can be acquired from a Weapon Fence. Fires more projectiles but inconsistent range.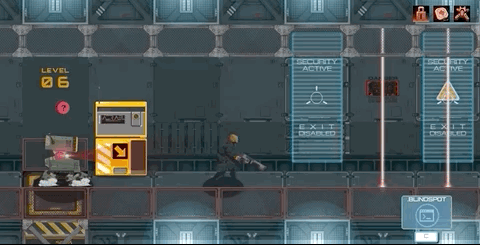 Helping Hands - updated hand animations for all weapons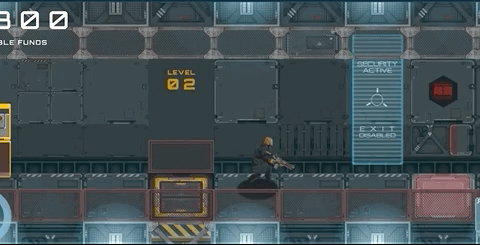 Welcome to the big city - updated city background


As a reminder Contract Work is on sale for the next 3 days! Happy Holidays and see you in 2021.
Files
Contract Work for Windows 64 bit Early Access 1.1.2
365 MB
Contract Work Mac Early Access 1.1.2
524 MB
Contract Work for Windows 32 bit Early Access 1.1.2
361 MB