Contract Work
Contract Work Early Access Update 1.1
---
Did somebody say rockets?
This update isn't all about the bigger, badder weapons. I'm excited to share other stuff too, not just the elegant but lethal Laser Cannon. Not only the Heavy Assault Weapon, which is basically a noisy bullet hose. There's more to this update than Ronin Assault Rifles, now yours to unlock to up your stealth game. But it's hard not to lead with the big guns.
(Especially when one of them has rockets.)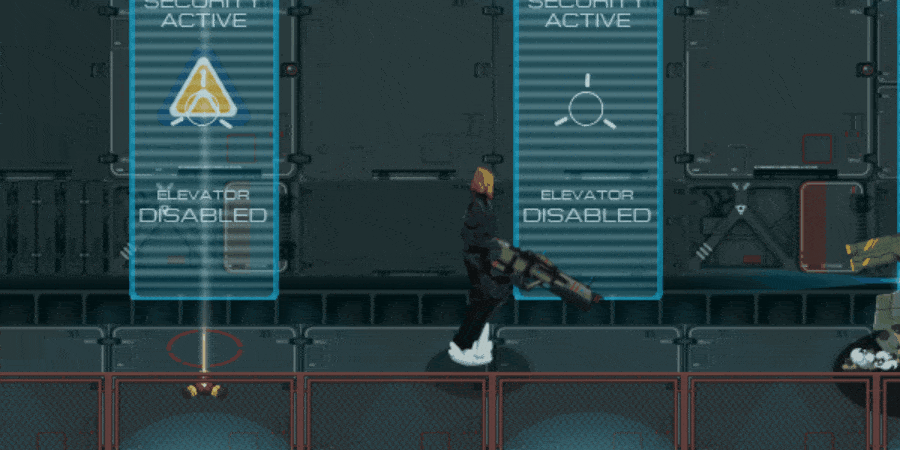 Truly, it's not just about the weapons. The latest version of Contract Work also gives you new environments to explore and new objectives and structures for the game.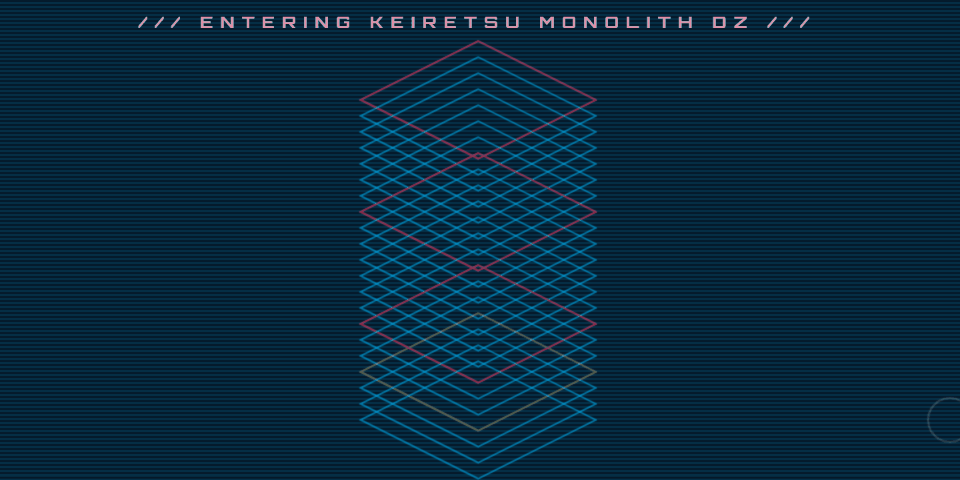 It's more roguelike, with 20 continuous floors of sneaking and shooting. And there's more to discover on each level. Think hidden edge sectors where you can explore the black market.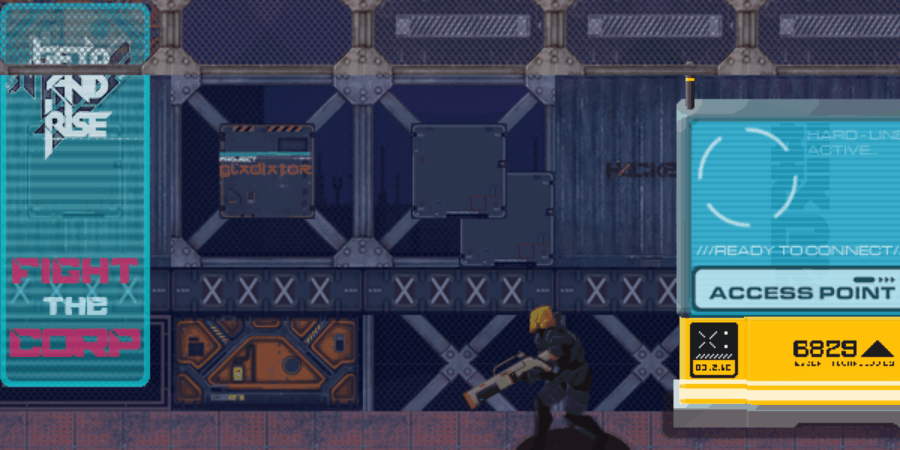 Think vending machines with a variety of… effects.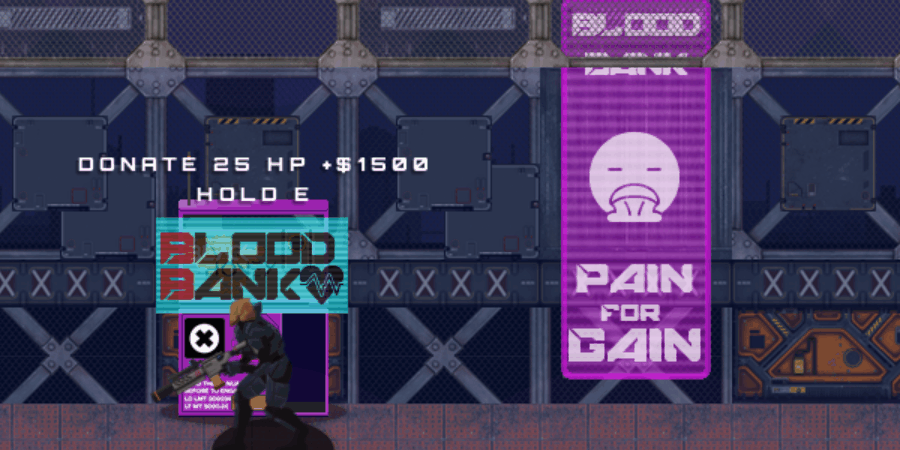 And the new big boss. Look out for it. It's waiting to destroy you. (Let 'em try!)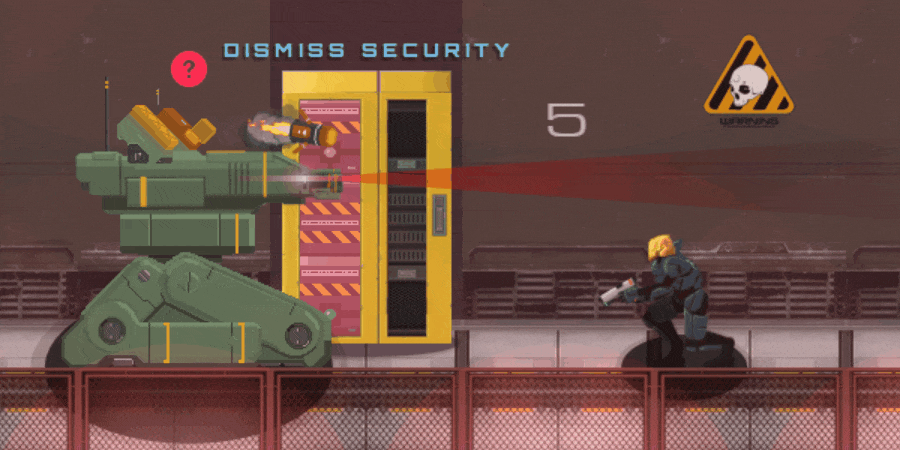 There's a bunch of foundational stuff, too, like new graphics, animations and effects, even new music. Plus improved performance. Minus a whole load of bugs. (Hopefully all the bugs, but if you notice anything, drop me a message so I can fix it.)

Thanks to everyone who shared feedback and ideas for the update! Couldn't have done it without you. And if you haven't played yet… just think of all those weapons.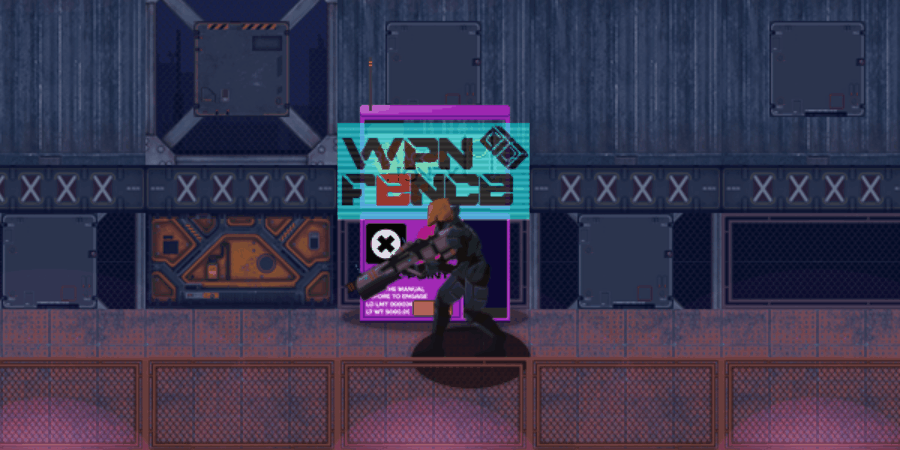 Files
Contract Work Mac Early Access 1.1
317 MB
Dec 15, 2020
ContractWork Linux 64 bit Early Access 1.0.1
232 MB
Nov 27, 2019
Contract Work for Windows 64 bit Early Access 1.1.2
365 MB
Contract Work for Windows 32 bit Early Access 1.1.2
361 MB